Direct mail
Direct mail is a powerful weapon in your marketing armoury
We can design, print and deliver your next direct mail campaign. Save yourself time and money.
Arrange a meeting
What is direct mail?
Direct mail is a powerful weapon in your marketing armoury. We can manage the entire process from design to delivery. We'll help you to compile a list of your hottest prospects. We'll design and produce a mailshot that's as persuasive as it is arresting. Then we'll evaluate and manage the response.
Direct mail fulfilment
It's the job most people hate. You've got your mailshot and now you need to mail it to 5,000 customers! We can take care of all the hard work for you and get your mailing safely out and on time. Services include:
Cleansing your database
Folding mailshot
Inserting into envelopes
Printing addresses and return addresses onto envelopes
Franking envelopes
Using mailsort to reduce your postage costs
Why tie up the whole office in getting a mailshot out when Kall Kwik Bury St Edmunds can handle it all for you.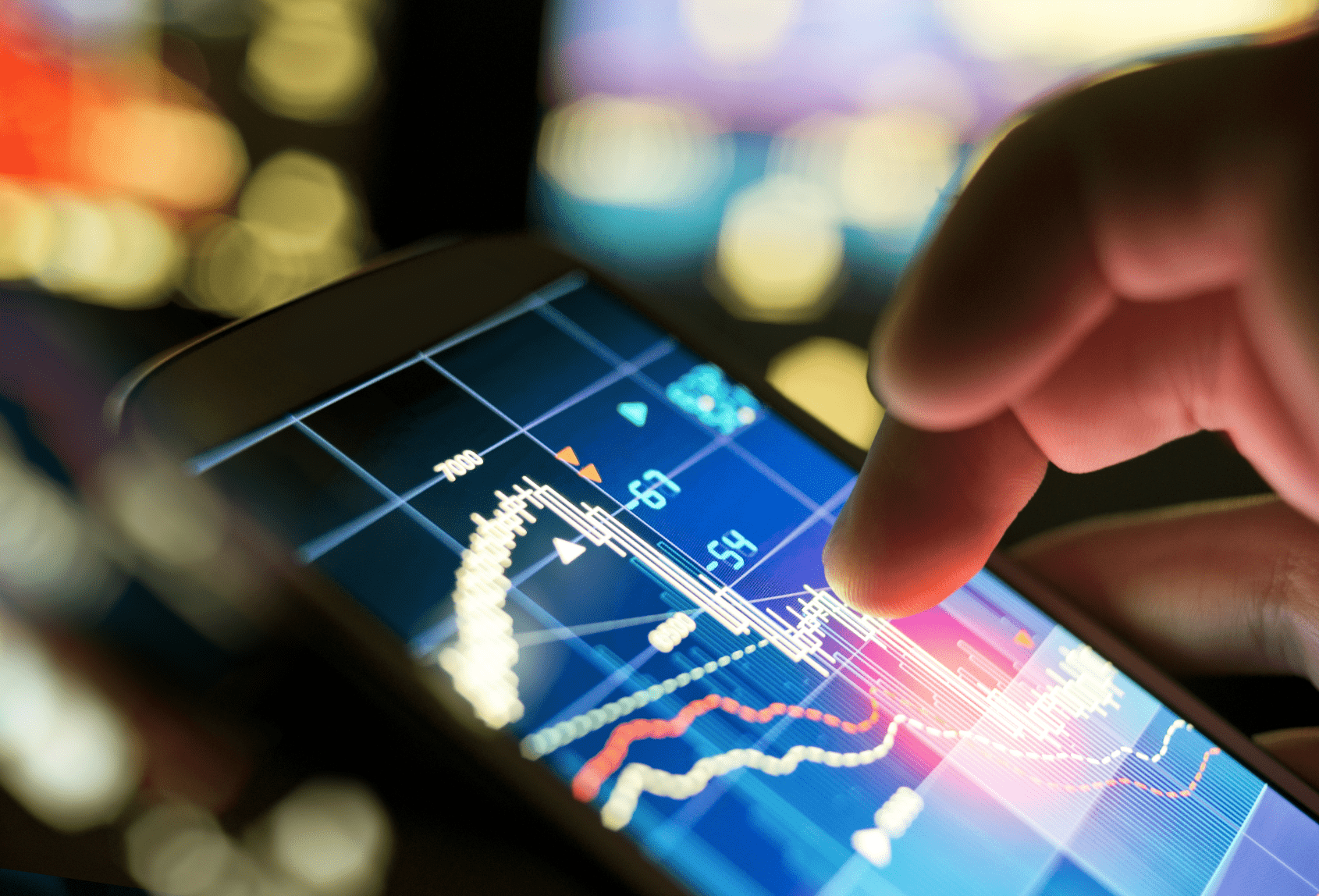 Variable data
From a simple mail merge through to utilising complex databases we have the technology to personalise your printing to a level which, until a few years ago, was unheard of.
When mail shots are personalised the response rate has been shown to be higher. For true one-to-one marketing talk to Kall Kwik Bury St Edmunds and get your data working for you.
Request a quote
Contact us for a price on 01284 752266.
Contact Us
Kall Kwik Bury St Edmunds, Burridge House, Brunel Business Court, Eastern Way, Bury St Edmunds, Suffolk, IP32 7AJ, United Kingdom

Registered in england number 4778685
Your account will be closed and all data will be permanently deleted and cannot be recovered. Are you sure?