Printed Lanyards
Lots of options for your lanyard requirements
Holding an event in Suffolk? Our printed lanyards could be just what you need.
Contact us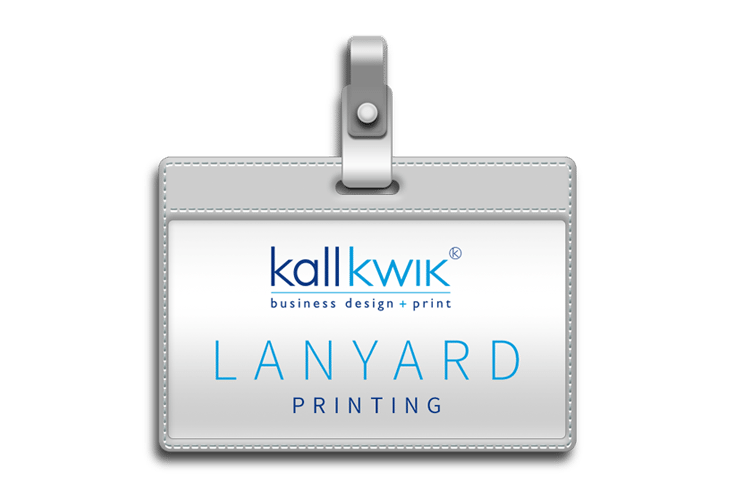 Holding an event in Suffolk? Our printed lanyards could be just what you need.
Ideal for any event, conference or exhibition we can print your company name or logo on either one or both sides of the lanyard.
Available in a wide choice of colours, we can also supply ID cards and plastic holders to go with them.
Lots of options:
10, 15 or 20mm wide flat polyester lanyards
Can be printed either single sided or double sided
Dye sublimation Lanyards (great for full colour logos)
Recycled PET Lanyards
Wide range of fittings including safety release clips, dog, trigger and crocodile clip
Examples of our printed lanyards
Below are some examples that we can source or have produced for our clients in Suffolk.
Express service available
If you want to get the best value for your lanyards then it's worth planning ahead. Our standard turnaround time of 2-3 weeks will get you the best prices. But if you need them sooner than this we offer a 5 day Express service if you are ordering between 500 and 5,000 lanyards. Please call us on 01284 752266 for further details.
Recognition Express Suffolk
Our sister company, Recognition Express Suffolk, specialises in promotional products, badges, trophies & awards and corporate clothing. All orders for these products will be handled by the team at Recognition Express. You can contact them direct on 01284 752272 or sales@resuffolk.co.uk.

We also have an online catalogue which showcases just some of the wide range of products we are able to supply. Click here to view promotional products available in Suffolk.
Kall Kwik Bury St Edmunds, Burridge House, Brunel Business Court, Eastern Way, Bury St Edmunds, Suffolk, IP32 7AJ, United Kingdom

Registered in england number 4778685
Your account will be closed and all data will be permanently deleted and cannot be recovered. Are you sure?