Festivals
Promote your festival with print, promotional products and the web
We can produce a wide range of branded items for your festival.
Contact us
Make sure your brand gets shown this festival season
There are many types of festivals taking place all around us. From arts to beer, music to food, everyone wants to celebrate their interests. A festival may include singing and dancing, eating and drinking, or parades and parties, but the one thing they all have in common is the need to be well promoted to draw the crowds in.
Here are some of the promotional products and services we provide that can ensure your festival runs smoothly.
Branded Mugs & Glasses
Ideal for beer festivals, branded mugs and glasses can add a personalised touch to your event.
Printed festival t-shirts
A printed festival t-shirt can be a fashionable way of promoting your event and brand, long after the festival has finished. They're also a great seller at festivals.
We can also can produce hoodies, ladies fit, hats and much more!
Branded Water Bottles
Is your festival happening in the height of summer? High temperatures and long days mean water is essential. Branded bottles are a great way of supplying your message to festival goers, as well as providing much-needed refreshment!
Vinyl Banners
Promote your event in style with our bespoke, hardwearing vinyl banners. Easy to put up, these banners are a cost-effective method of attracting the passing public.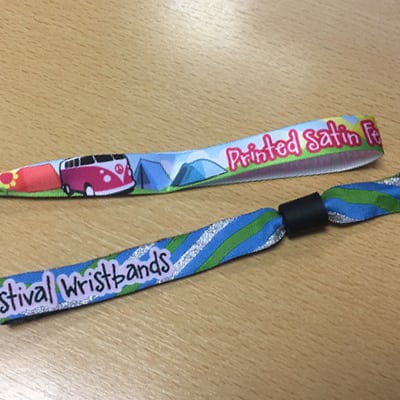 Festival Wristbands
Not just a functional tool, letting you see who has already paid their admission fee, a wristband is a memento that can be worn as a souvenir after the event.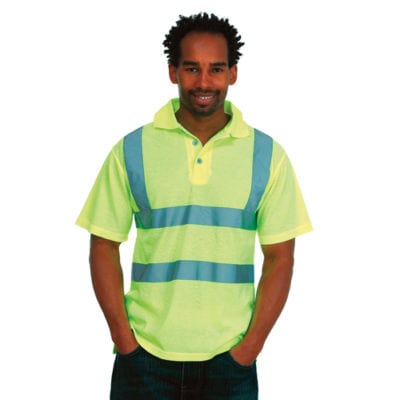 High Vis Jackets
Your stewards or first aid marshals need to stand out. A branded high vis jacket mean they can be easily identified, and remain safe while directing traffic or working at night.
Email Marketing
An easy way of promoting your event and providing information for festivalgoers, email marketing can be targeted to your chosen audience, provides a definitive call to action, and delivers measurable results.
Signage
Highlight emergency exits, the toilets or the main stage, and keep crowds moving in the right direction with clear signage from Kall Kwik.
Flags
Want your event to be seen? A row of colourful flags fluttering in the wind is the perfect way to attract attention and increase footfall.
Security Tickets
If you're looking for professional and secure ticketing for your event, our security tickets are a must have. Single or double sided, the tickets are perforated, with holograms and a numbering system making them hard to counterfeit.
Direct Mail
A direct mail campaign could be another way of promoting your festival. Targeting loyal customers on your mailing list, or houses in a specific area, depending on the nature of your event, can be a good method of piquing interest.
Staff Name Badges
Make sure your staff are easily recognisable, with bespoke photo ID badges and branded lanyards, leaving attendees in no doubt who the wearer is representing.
Recognition Express Suffolk
Our sister company, Recognition Express Suffolk, specialises in promotional products, badges, trophies & awards and corporate clothing. All orders for these products will be handled by the team at Recognition Express. You can contact them direct on 01284 752272 or sales@resuffolk.co.uk.

We also have an online catalogue which showcases just some of the wide range of products we are able to supply. Click here to view promotional products available in Suffolk.
Kall Kwik Bury St Edmunds, Burridge House, Brunel Business Court, Eastern Way, Bury St Edmunds, Suffolk, IP32 7AJ, United Kingdom

Registered in england number 4778685
Your account will be closed and all data will be permanently deleted and cannot be recovered. Are you sure?